Children's Dental Services in Laval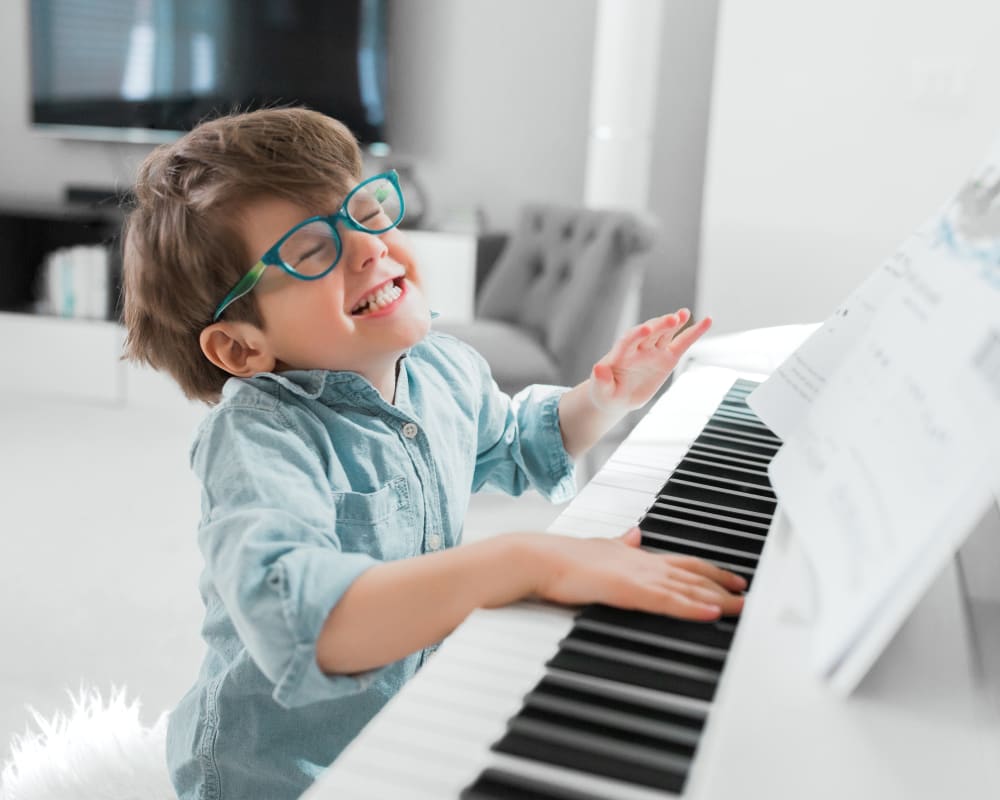 Early Positive Dental Experiences
By taking your child to their dentist early in life and continuing on a regular basis, they can begin to understand the importance of dental visits. Additionally, you will be able to obtain sound advice to ensure that you properly care for your teeth (and set a good example for your little one).

Our Laval dentists commit to working at your child's pace, taking breaks if they're feeling overwhelmed and explaining each step of the process. We aim to put young patients at ease and gain their trust.

At Espaces Sourires, we offer a full range of dental services for children, and we are dedicated to helping children have positive experiences.
Your Child's First Visit
Within 6 months of your child's first tooth appearing, we recommend that parents consult us for the first time. Although at this stage the dentition is still partial, this allows us to monitor the good dental development of your child's teeth, while allowing us to prevent diseases that may affect their developing smile.
Dental Services for Kids
At Espaces Sourires, our services can be customized to meet your child's dentistry needs and maintain their oral health.
Preventive Dental Hygiene
Visiting the dentist for regular exams and cleanings when your child is young can go a long way to preserving the primary teeth ('baby teeth') until they are ready to fall out and be replaced by permanent adult teeth. At each appointment, we will go over proper oral hygiene techniques to ensure your child's smile is getting the proper care at home.
Restorative Dental Services
Since children's tooth enamel is less resistant than adults, they are more prone to dental caries (cavities). Because of this, cavities can develop more easily and can advance quickly. This condition is called early childhood caries and your child's dentist may recommend restorative treatments such as dental fillings and/or mouth guards.
Dental Sedation
We offer dental sedation for children. Nitrous oxide can help children relax while sitting in the dentist's chair, so they can get the care they need to maintain a healthy smile.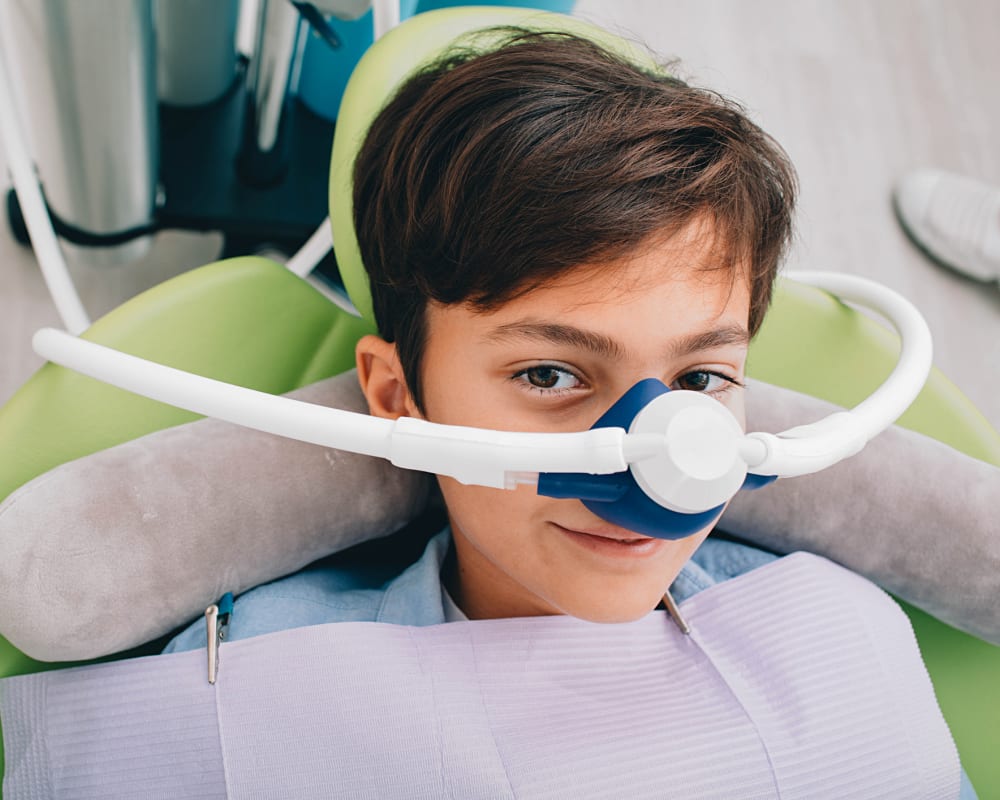 New Patients Are Welcome
Are you looking for a dentist in Laval? Our dentists will be delighted to welcome you and serve you.
Request Appointment