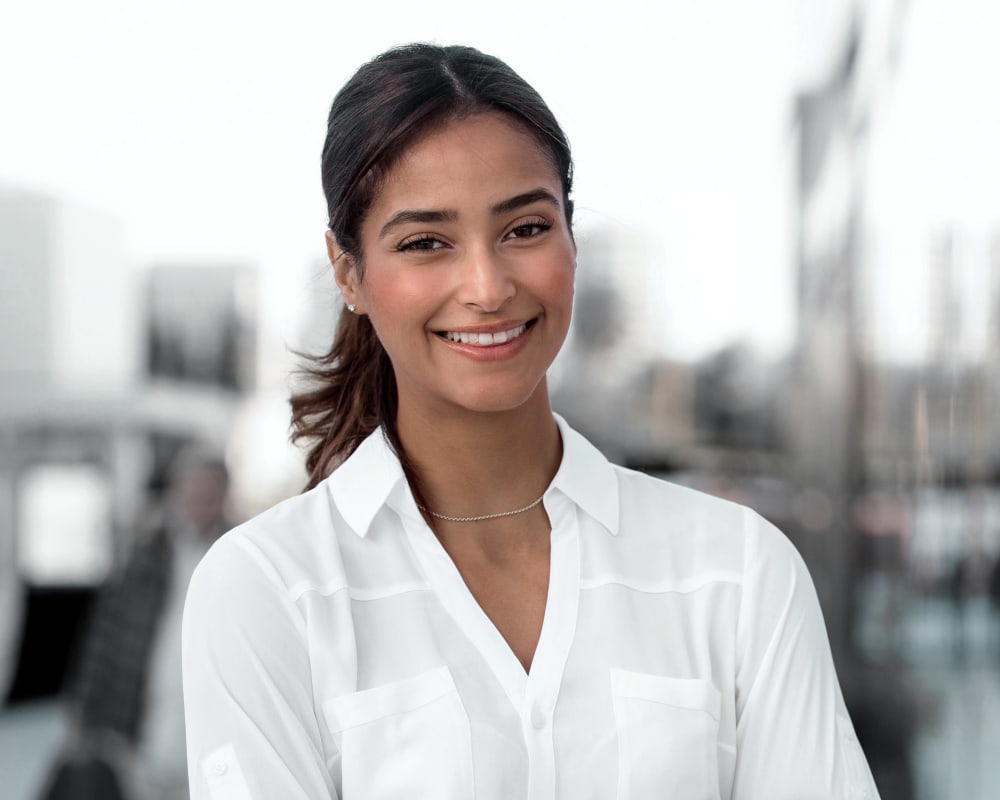 What is Oral Surgery?
Oral surgery is the diagnosis and surgical treatment of diseases, injuries and defects affecting the hard and soft tissues of the face, mouth, teeth and jaws. 
Although we believe in using the least invasive treatment possible for a given dental problem, in some cases, this is simply not sufficient and oral surgery is required.
Dental Implants
During surgery, dental implants (small titanium screws) are inserted into the jaw bone. Our dentists at Espace Sourire in Chomedey place dental implants to replace missing teeth and restore your smile. When combined with a dental crown or bridge, dental implants can have a similar function and appearance to a natural tooth.
Gum Grafts
A gum graft is a procedure with the goal of stopping the progression of gum recession, and can also be used to raise the gums at the level of the roots of the teeth that are affected by the gum recession.
This dental surgery involves removing tissue from the patient's palate and then grafting it to the site of gum loss.
Tooth Extractions
In some cases, extracting a tooth is unavoidable and in the majority of cases, this is due to an oral disease that was not treated in time. Fortunately, our dentists can offer a solution adapted to your needs in order to replace the tooth that has been extracted.
Wisdom Tooth Removal
Wisdom teeth are the last set of molars to appear in adults. This is the most frequently performed type of tooth extraction, recommended by dentists in problematic cases to prevent problems from appearing in the teeth and jaws.
Frenectomy
Depending on the results of an examination, your dentist may recommend the removal of one of the frenums in your mouth: the maxillary labial frenum, the mandibular labial frenum and the lingual frenum.
Frenectomy is usually performed in young patients as a preventive measure. We use laser technology, which promotes oral tissue healing while reducing postoperative pain and bleeding.
Bone Grafts & Sinus Lifts
During a bone graft, the dentist adds bone tissue to your jawbone to strengthen it, so it can support a dental implant.
A sinus lift is a type of bone graft that can be performed at Espace Sourire in Chomedey. This procedure consists of your dentist adding bone material to your upper jaw to increase the amount of bone in the sinus area.
New Patients Are Welcome
Are you looking for a dentist in Laval? Our dentists will be delighted to welcome you and serve you.
Request Appointment