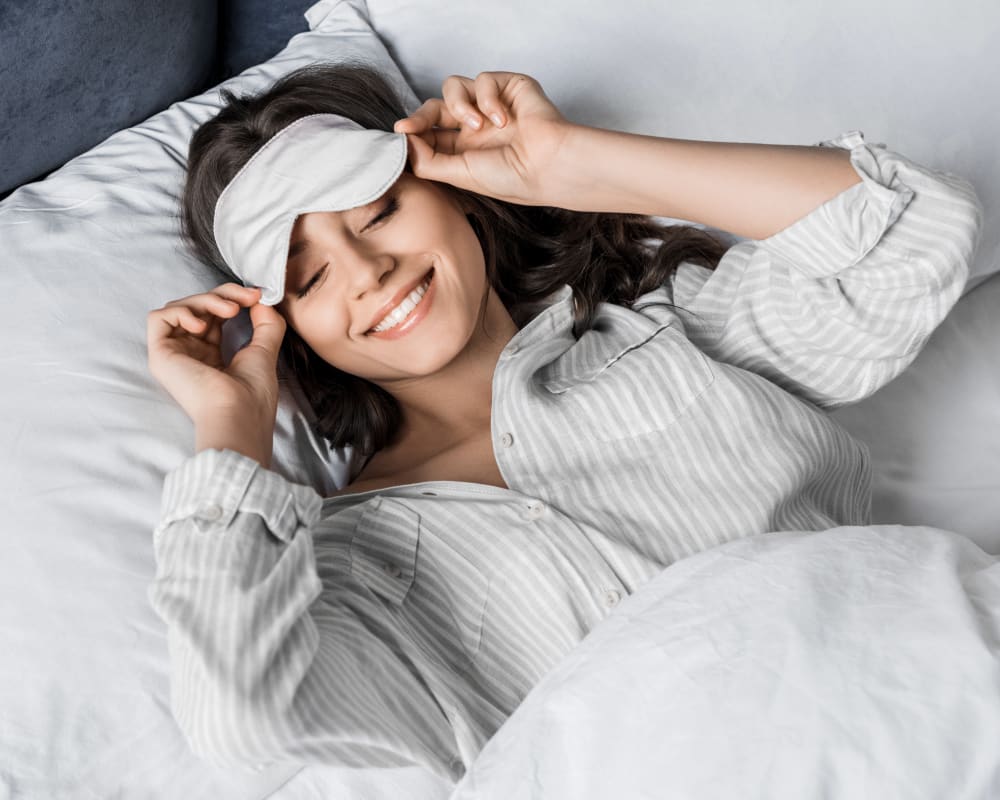 What is a Dental Appliance?
For those who play sports, clench or grind their teeth or who snore, dental appliances can help preserve and protect oral structures and the health of the whole body.
Night Guards
An occlusal plate is a device made of thick plastic which is placed over the teeth during the night. It prevents the upper teeth from rubbing against the lower ones, protecting you from the damage associated with repeated teeth grinding. It also considerably relieves the pressure exerted by the jaw if you clench your teeth while sleeping.
Sports Guards
If your mouth gets hit during sports or physical activities, a mouth guard provides a barrier between your teeth and the soft tissue of your mouth to protect your smile.
New Patients Are Welcome
Are you looking for a dentist in Laval? Our dentists will be delighted to welcome you and serve you.
Request Appointment